Zhengzhou haixu abrasives co., Ltd, founded in 1999, Owning 20 years production experence and experienced sales team, specifized in produdtion of south africa chromite sand,including: casting, metallurgy, refractory grade south africa chromite sand.
Zhengzhou haixu abrasives co., Ltd chromite sand orign is south africa, we import crushing chrome ore from south africa, wash, dry, dust cleaning, sieve and pack in Lianyungang port, then export to all over the world directly
Focus on real-time news and keep abreast of the latest developments!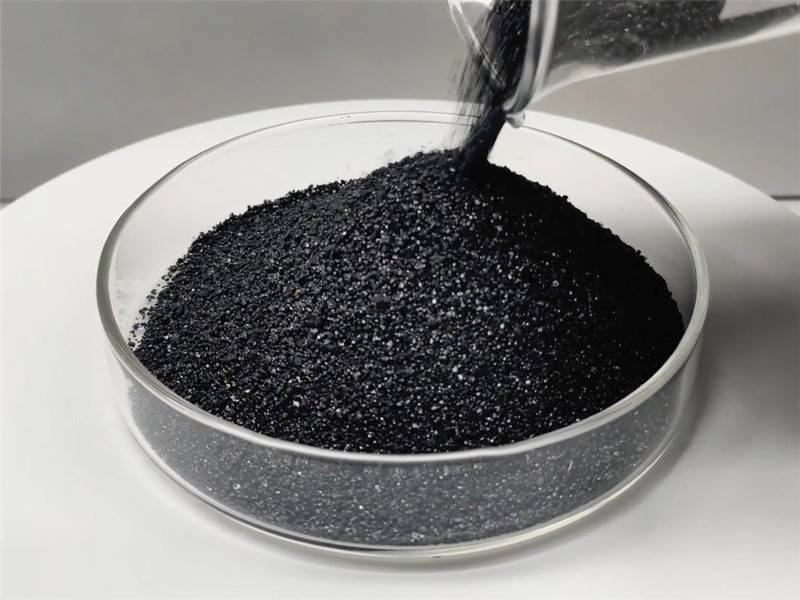 South African chromite sand exporter from China Chromite sand, also known as chrome ore sand, is a special type of sand for foundry. It is a natural spinel mainly made of chromite. It is crushed,
Create value for customers, create platforms for employees, create profits for enterprises, and create wealth for society. Innovative management, refined operation, and create the most cost-effective in this field!