South African chromite sand exporter from China
Chromite sand, also known as chrome ore sand, is a special type of sand for foundry. It is a natural spinel mainly made of chromite. It is crushed, ground, and sieved into a specified particle size, suitable for modeling (core making) sand.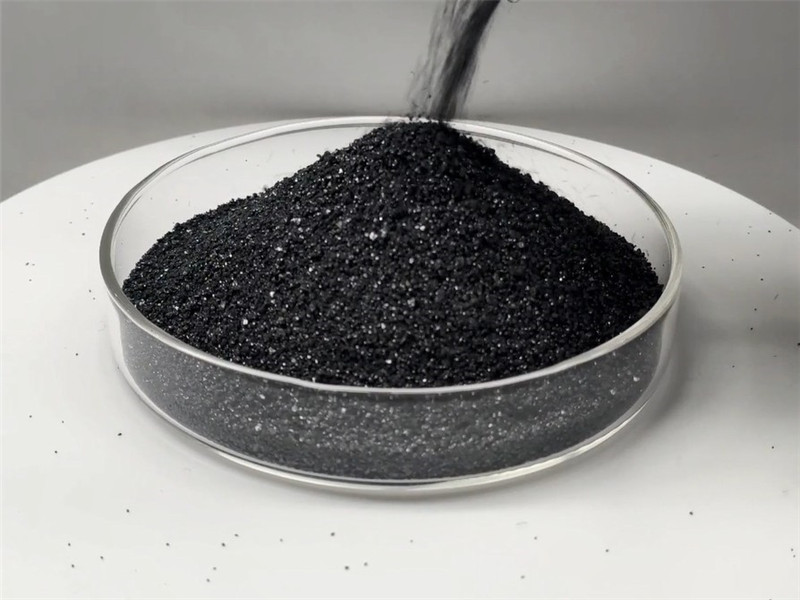 Zhengzhou Haixu Abrasives Co., Ltd. was established in 1999 and is located in Gaocun Township Industrial Park, Xingyang City, the western suburb of Zhengzhou. This is the production base of white corundum grains and white corundum micropowder. Zhengzhou Haixu Abrasives Co., Ltd. established an export department in 2019. During the export process, many customers were found to have demand of chromite sand. So in 2017, a purchasing department was established at Lianyungang Port and a chrome ore production and processing base was established. Started to import chromium ore from South Africa, and the chromite sand was washed, screened, magnetically separated, tested and packaged in Lianyungang, realizing a real re-export.